PROFESSIONAL HEATING TUNE-UPS IN PLANO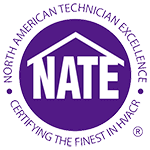 Our mission at Air Patrol Air Conditioning, Heating & Fireplaces is to deliver top-quality heating tune-up services to customers in and around Plano, TX. In business since 2003, our company has met the needs of many homeowners like you. We boast a skilled team of NATE-certified technicians who are trained and licensed. Our professionals can handle any equipment regardless of the brand, make or model. We have the tools needed to leave your unit running in optimal condition. You can also count on us for personalized customer service. Turn to Air Patrol Air Conditioning, Heating & Fireplaces for reliable heating maintenance solutions in the Plano region. We promise to always bring you quality workmanship on every single visit!
REASONS TO WORK WITH US:
Qualified technicians
Vastly experienced staff
Cutting-edge maintenance methods
Punctual arrivals and prompt completions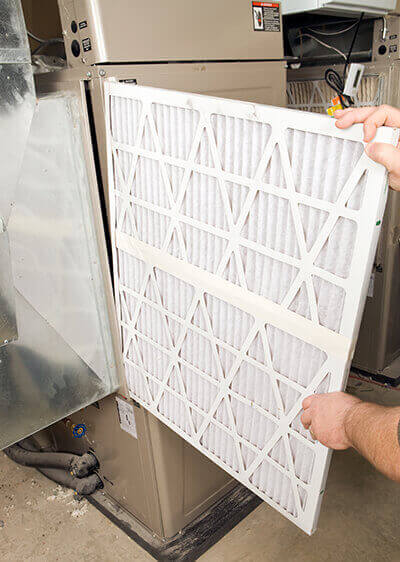 PLANO'S PROPER HEATING MAINTENANCE
Before winter weather sets in, you'll need to make sure your equipment is in top shape to keep you cozy. The last thing you'd want is to rely on a constantly malfunctioning furnace! Fortunately, some routine maintenance can probably get your unit running at peak efficiency. The crew from Air Patrol Air Conditioning, Heating & Fireplaces provides top-grade heating tune-up solutions throughout the Plano area. Our technicians are committed to guaranteeing your long-term indoor comfort. We pay attention to every detail. Whether it's checking the fan switch or cleaning the pilot assembly, we carry out each task conscientiously. Our goal is to eliminate any hitches before they develop into significant and expensive mechanical breakdowns. Don't overlook the importance of setting up a maintenance appointment.
BENEFITS OF PREVENTATIVE MAINTENANCE:
Greater equipment longevity
Fewer heating interruptions
Improved indoor air quality
Higher energy efficiency
Less frequent repairs
Additionally, our team will handle your equipment with the utmost care and diligence. We adhere to all safety precautions and regulations. You'll never have to worry about your well-being when you invite us into your home. There is no doubt that our experienced technicians are trustworthy and fully competent.
PROFICIENT HEATING TUNE-UP TEAM
If you live in the Plano region, look no further than Air Patrol Air Conditioning, Heating & Fireplaces for time-tested heating tune-up services. We are more than capable of exceeding your expectations. Rest assured that we will pay attention to your needs and listen to your demands.
Call us today! Our crew is prepared to come to your residence and get your unit functioning at its best. In addition to furnace maintenance, our technicians at Air Patrol Air Conditioning, Heating & Fireplaces also provide furnace repairs and installation services in Plano. Let us handle your AC maintenance, too!