Air Patrol Air Conditioning
Since 2003 Air Patrol Air Conditioning has been servicing businesses and residential homes in the Dallas Fort Worth and surrounding areas of Texas. Our expert technicians are trained and experienced in quality installation, repair and replacement for air conditioning and heating units. We also offer a variety of gas and electrical fireplaces which we can install in your home.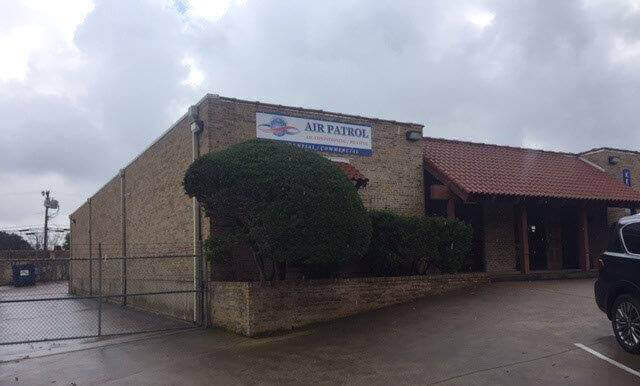 LICENSED, CERTIFIED AND ACCREDITED

We've been accredited with the BBB since 2004. Our expert services and professional technicians have earned us an A+ with the BBB.
LICENSED WITH THE TEXAS DEPARTMENT OF LICENSING & REGULATION
We are lawfully licensed with the state of Texas and practice business under state law requirements. You can learn more here.
ANGIES LIST AWARD WINNERS
Angies List verifies business information and ensures consumers are getting accurate information. We have been on Angies List since 2005 and won several awards.
CERTIFIED CARRIER DEALER
Carrier offers quality products, therefore they take measures to ensure their dealers are qualified to offer their products as well. We are a verified Carrier Dealer.
N.A.T.E. CERTIFIED
Companies and technicians have to qualify for a N.A.T.E. certification which is the industry standard for quality services in the HVAC space. All of our technicians are N.A.T.E. certified. Learn more about N.A.T.E. here.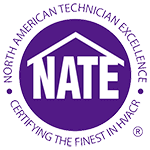 RESIDENTIAL AND COMMERCIAL COMFORT SERVICES

Here at Air Patrol Air Conditioning we specialize in residential and commercial comfort systems. The manufacturers' recommendations, code requirements and the federal laws are our minimum standards. We use only the most reliable, high quality and energy efficient equipment available.
All our technicians are factory trained to work on your specific type of heating or cooling system. You will get the full white glove treatment from our courteous uniformed technicians on call 24 hours a day.
Our trucks and warehouse stock repair parts for quick turn over on emergency repairs and guarantee all our work in writing. After installation, we perform a certified energy-wise start up, so that we have total "turnkey" responsibility for the project.
QUALITY HVAC SERVICES
We pride ourselves on offering the very best HVAC services, products and customer service. We are reliable, dependable, honest and fair. If you want to work with a company you can trust, call Air Patrol Air Conditioning.