SKILLED AIR CONDITIONING TECHNICIANS IN COPPELL
Air Patrol Air Conditioning, Heating & Fireplaces is an AC company that has been serving the people of Coppell, TX, since 2003. We've won the Angie's List Super Service Award for 11 years in a row, so you can trust us to complete your job.

WE HAVE:
An A+ rating with the Better Business Bureau
A crew of licensed, certified technicians
Status as a factory-authorized Carrier dealer
Familiarity with all makes and models of ACs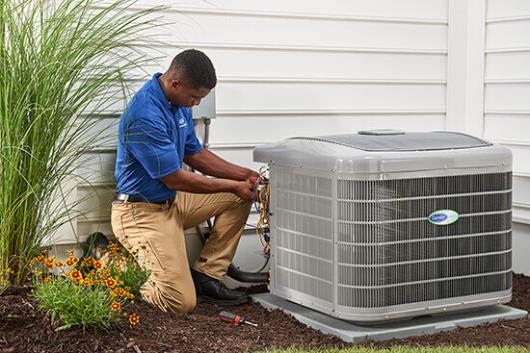 AC REPAIRS IN COPPELL
If your property in Coppell needs AC repairs, we at Air Patrol Air Conditioning, Heating & Fireplaces are ready to get to work for you. No matter how serious your cooling problem may be, we have the tools and the materials to solve your issue. We're on call 24/7 for emergencies, so you can count on us to make repairs for you when you need our help the most.
AC INSTALLATIONS IN COPPELL
When you require an AC replacement in Coppell, the air conditioning technicians of Air Patrol Air Conditioning, Heating & Fireplaces will have a system for you. We'll do our best to give you the cooling equipment that will best suit the needs of your interior. Regardless of the layout of your home, we'll be able to cool it with one of our systems. There are signs your unit will need replacing.
THESE SIGNS INCLUDE:
Odd noises
Weird smells
Short-cycling
Not turning on or off
Air Conditioning Maintenance in Coppell
At Air Patrol Air Conditioning, Heating & Fireplaces, our AC company is qualified to take care of a large variety of maintenance tasks for the locals of Coppell. Whether you need a one-time tune-up or a regular maintenance plan, we have the means to satisfy you with our services.
Call us today at Air Patrol Air Conditioning, Heating & Fireplaces if you need to hire NATE-certified air conditioning technicians to service and maintain your AC system at your home in Coppell. Not looking for AC service? We also offer heating services as well.
COPPELL'S RELAIBLE HEATING COMPANY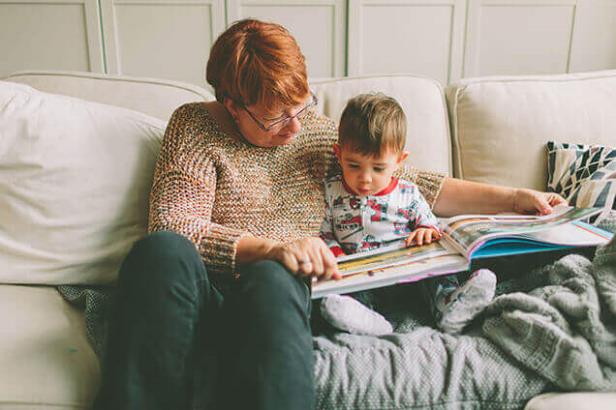 When you need the best in the business for all your heating service needs here in Coppell, you need to give our team a call at Air Patrol Air Conditioning, Heating & Fireplaces. We know how to keep you comfortable and safe in your home no matter what the outside weather is doing. Call the best heating contractor in Coppell today to schedule!
HERE ARE A FEW OF THE SERVICES YOU CAN EXPECT:
Maintenance of commercial and residential heating systems
Repairs of current units
Replacement of current units
Whole House Performance checks
Geothermal units
Fireplaces
And much more!
Contact our heating company for more information on our heating services!
TOP HEATING REPLACEMENT AND INSTALLATIONS IN COPPELL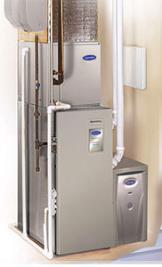 We know it can be stressful choosing a new unit for your home or office. We take the stress out by helping you every step of the way. We have units that fit all your home needs and your budget needs. No matter the size of home or budget we have a unit to fit for you. We will help you find the perfect unit to keep you comfortable in your home at all times. Our heating company is filled with experienced technicians.
HEATING MAINTENANCE AGREEMENTS IN COPPELL
We can help you take care of all your home heating service needs. We offer a great plan for maintenance to help you keep your unit running smoothly and efficiently. We will come and clean your units and inspect them annually to make sure there are no problems. We also help you to catch those small problems that can quickly spiral into large costly repair issues if not taken care of.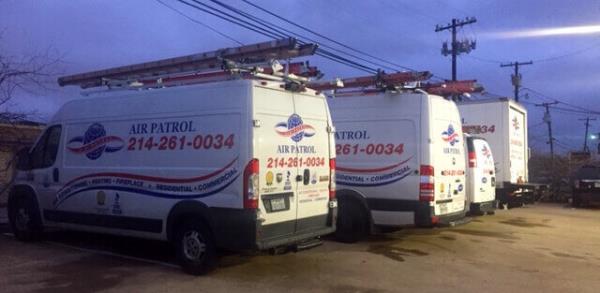 YOUR ENERGY EFFICIENCY HEATING CONTRACTOR IN COPPELL
We know how important it is to save money and stay comfortable at the same time. We provide a wide variety of energy-efficient units to help you do just that. We have the geothermal heating units to install in your home should you choose that route. We also have a whole house performance test we can to do optimize your home energy usage.
The next time you need heating in your Coppell home be sure to give us a call! We have a great staff of experienced technicians and a great selection of heating products. Don't wait until your unit is acting up on you. Contact the heating contractor in Coppell that cares about your heating comfort.
Not looking for heating service? We also offer AC services as well.