DALLAS' AC REPAIR TEAM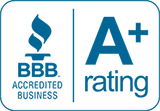 Air Patrol Air Conditioning, Heating & Fireplaces has been providing professional air condtioner repair for Dallas, TX, residents and businesses since 2003. In the Dallas area, the temperatures can get extremely hot. That's why having a functioning air conditioner is a must.
If something goes wrong with your system, you need it repaired quickly. Our factory-trained technicians have the knowledge and skill to make sure the job is done right the first time. We take pride in our ability to get your home back to normal. When everything is working properly with your air conditioning system, you probably don't think about it much. You just enjoy a cool, climate in your home or office. When something goes wrong, however, it may be all you think about. Your house gets warmer through the day and quickly becomes uncomfortable.
Focus on customer service
Status as a certified Carrier dealer
A+ rating with the Better Business Bureau
NATE-certified technicians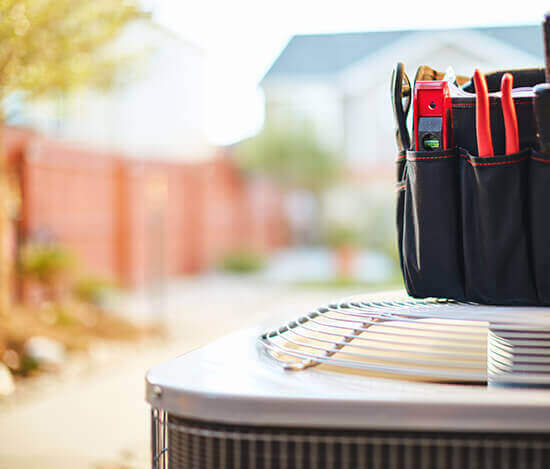 TOP AC REPAIR IN DALLAS
In very hot weather, your house can even become unsafe. Unless you are an air conditioning expert, an AC system that is not running leaves you helpless and worried about rising temperatures and unexpected repair costs. When you call Air Patrol Air Conditioning, Heating & Fireplaces to your Dallas home, our NATE-certified technicians will be on the job to diagnose the problem. They will tell you what they find and give you options for ac repair.
SIGNS THAT AN AC REPAIR IN DALLAS IS NEEDED:
Unusually high utility bills
Leaking or pooling around the unit
Strange smells or smoke
Loud operation
Difficulty maintaining a constant temperature
Dallas' Air Conditioner Repair Experts
The worst-case scenario for a homeowner is when the air conditioning unit stops altogether. However, there can be many signs that ac repair call is needed before the unit quits. You may notice that the condenser is cycling more frequently than usual. You may also discover that your electricity bills have increased unexpectedly. If a unit is not running at its best, it must work harder to cool your home, using extra electricity.
The sooner you call in the experts at Air Patrol Air Conditioning, Heating & Fireplaces to your Dallas home the better. If we can catch the problem before there is a total breakdown, it often takes less time and money to do the repair. At our company, we accept nothing less than expert AC repair coupled with courteous customer service. If you need an air conditioner repair in the Dallas area, contact us today.
NOT LOOKING FOR AIR CONDITIONER REPAIR? WE ALSO OFFER AC INSTALLATION AND MAINTENANCE AS WELL AS HEATING REPAIR.