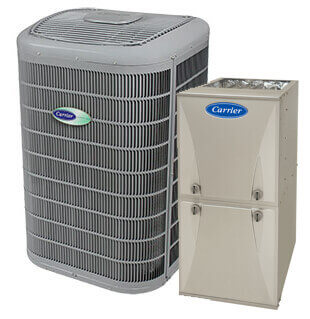 RELIABLE HEATING & COOLING COMPANY IN SOUTHLAKE, TX
Here in Southlake we at Air Patrol Air Conditioning, Heating & Fireplaces offer a wide variety of services and products for commercial and residential cooling and heating needs. We know what it takes to face those long winter months and hot summer days. We also understand how important it is to be budget-friendly as well as environmentally friendly. We know what it takes to help you stay comfortable and cool in your home.
WE OFFER SERVICES LIKE:
Maintenance of current units
Geothermal units
And much more!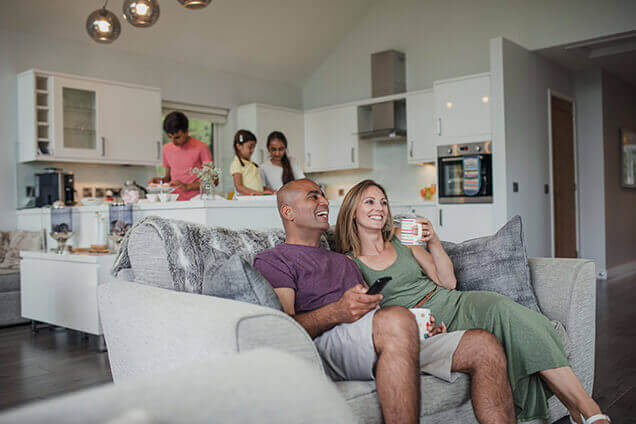 ENERGY-EFFICIENT HVAC SYSTEMS
We work hard to help our customers get the most out of their energy without throwing money away. We offer top of the line energy-efficient units that help you to reduce your monthly energy cost. We also have units like the geothermal heating unit that uses the natural power in your own backyard.
WHOLE HOUSE PERFORMANCE CHECK
One service we provide is our whole home performance checks. We have a great inspection check list where we can come and help you learn any areas where you may be losing energy. We check all areas of the home including the ducts and heating/cooling units. This helps us to help you reduce your energy cost and the chance of you throwing money out the door.
HEATING AND AIR CONDITIONING REPAIR AND REPLACEMENT
Sometimes it is a simple repair that is all that is needed to have you up and running again. Other times you may need an entirely new unit. No matter the case we are here to assist you in all your heating and cooling needs. We can help you to choose a unit that not only fits your home but your budget as well.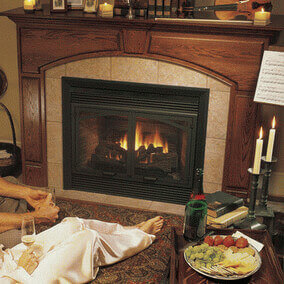 FIREPLACES IN SOUTHLAKE
We also install fireplaces to update your Southlake home. We offer a variety of units that include electric, gas and natural gas products. You can choose the look and style of your new fireplace and be warm and toasty in no time.
Be sure to call us at Air Patrol Air Conditioning, Heating & Fireplaces for your Southlake home heating and cooling needs. We can help you maintain your unit or help you choose a new one. Don't waste a minute on being uncomfortable in your home.
Let us assist you in staying cozy and relaxed in your home.