THE IMPORTANCE OF INDOOR AIR QUALITY
The quality of the air that you breathe has a large effect on your health and quality of life. Consider how many breaths that you and your family take in your home, every hour, of every day, for years on end. There are many different things in your home that you may be quietly breathing into your lungs that may be having an effect on your health, including allergens such as pollen, mold, fungus spores, chemical vapors, and natural and synthetic irritants. After continued inhalation, they can irritate your body and can lead to illness. Homeowners can rid their homes of these contaminants and protect against future issues by taking advantage of our indoor air quality testing and improvement services.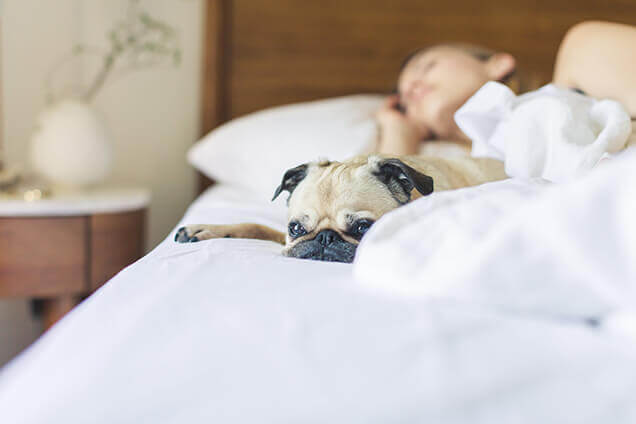 MICROBIAL GROWTH AND CONTAMINATES IN YOUR HVAC SYSTEM
Consider this: The American Lung Association reported that poor indoor air quality is among the top five environmental risks to the American public. This is due to the fact that the moist environment in an air handling system is a perfect environment for micro-organisms to grow, and then be distributed throughout the home. By assessing and adjusting your AC system, you can reduce these microbes in your system significantly.
AIR QUALITY TESTING AND ANALYSIS

The air quality in your home can be easily assessed by one of our trained technicians. Our knowledgeable staff has years of experience in dealing with air quality issues in Farmers Branch, Dallas and the entire North Texas area. We thoroughly test the air quality in your home and analyze all of the different factors that are contributing to poor air quality. We test for mold, bacteria, dust, allergens, toxins, chemicals, and fumes from products like cleaning supplies, carpets, finishes in the home, and a list of other materials commonly found in the home. We ensure that existing air systems are properly sealed, and find any way that you may be experiencing a polluted air environment.
CARRIER BRANT HVAC PRODUCTS FOR IAQ IMPROVEMENT
When the time is right to have us improve the quality in your home, we only use superior products that are finely tuned to give you the quality of air that you and your family need for optimal wellness.
Air Patrol Air Conditioning uses products from Carrier; a leader in air quality improvement products, which include: Carrier Air Purifiers & Filters, Carrier Humidifiers, Carrier Preferred Whole-Home Dehumidifiers, Carrier Preferred Series UV Lamps, Carrier Preferred Series Carbon Monoxide (CO) Alarms, and Air Scrubbers.