When it comes to heating your home, there are a number of different options available. Here are the most common ways of heating a house during the cooler part of the year.
FORCED AIR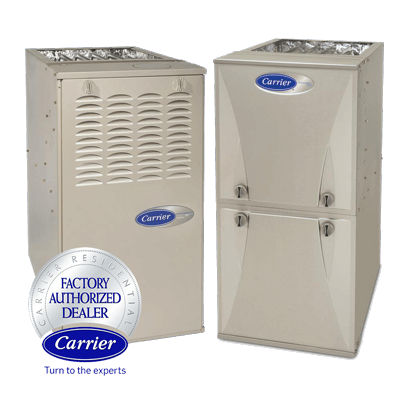 A forced-air heating system uses either an electric or gas furnace to heat your home. Heated air is blown through ductwork in either your crawlspace or attic. One of the reasons this system is so popular is that the ductwork can also be used by your air conditioner.
HEAT PUMP
A heat pump can heat and cool your house. It is a very efficient system, exchanging heat with the ground outside your home. This system also uses ductwork to distribute warm or cool air. This system works best in moderate climates as it doesn't work as well as a furnace does when temperatures go below freezing. At Air Patrol Air Conditioning in Farmers Branch, Texas, we install and maintain heat pumps and furnaces.
BOILERS
A boiler is a large water heater that heats your home using radiators in rooms. Heated water passes through the radiators, heating the room. Newer systems heat rooms using tubes installed under the floor. Cool water goes back into the boiler to be heated again. The water is heated using either natural gas or heating oil.
ELECTRIC BASEBOARD
Electric baseboard heating can be used as a secondary or primary way of heating your home. Each baseboard has its own thermostat, giving you the ability to only heat rooms you want to be warm.
HYBRID HEATING
This system combines a furnace and a heat pump. It ordinarily uses the heat pump to heat your home; it's only when the outdoor temperature dips below freezing that your furnace will turn on.
YOUR HEATING AND COOLING SPECIALISTS
Air Patrol Air Conditioning can help businesses and homeowners throughout the greater Dallas-Fort Worth Area. Our services include heating, cooling, whole-home audits, and indoor air quality. All of our technicians are NATE certified. Please contact us today with any questions.